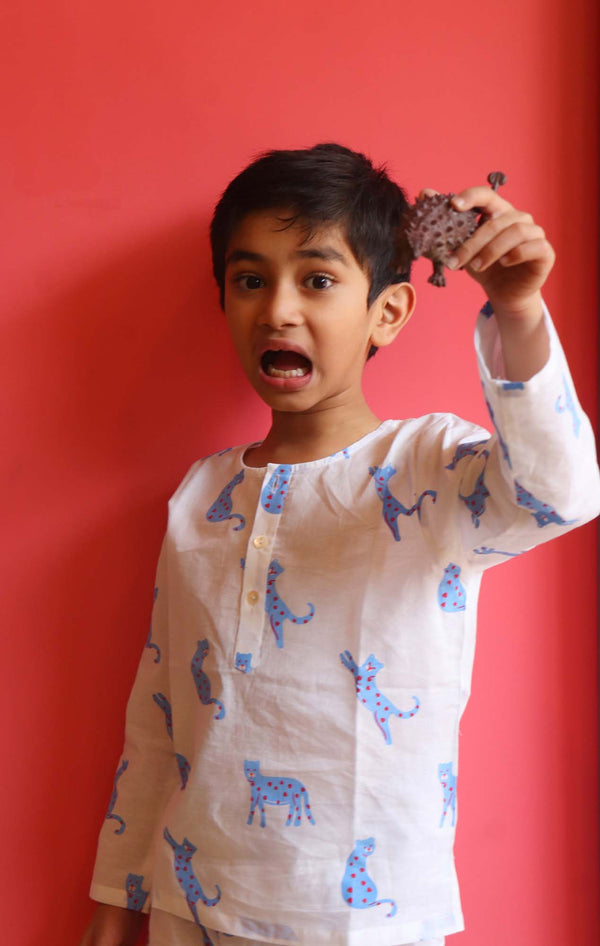 Pink and Blue Panther
GIRLS LIKE PINK, BOYS LIKE BLUE!
BUT BOYS CAN LIKE BLUE TOO!
AND GIRLS CAN ALSO LIKE BLUE
BECAUSE HEY! THEY'RE BOTH GREAT COLORS……
JUST LIKE RED, YELLOW, GREEN AND ALL THE REST

GIRLS PLAY WITH BOYS!
BOYS PLAY WITH GIRLS!
GIRLS AND BOYS ALSO PLAY TOGETHER
BEACUASE THEY'RE BOTH GREAT FUN!
AND THEY BOTH MAKE GREAT FRIENDS

BOTH BOYS AND GIRLS CAN LOOK AFTER EACH OTHER
AND THEY ARE BOTH GREAT AT GIVING HUGS!!