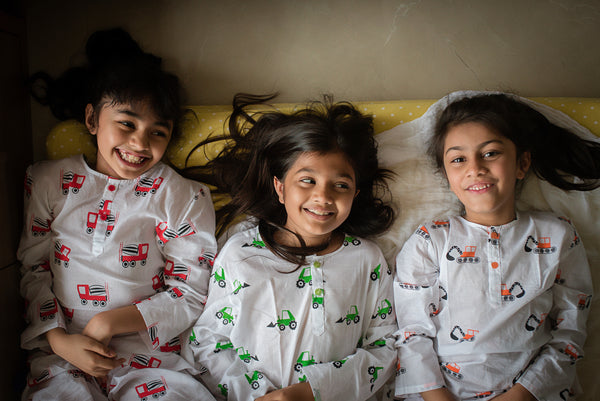 Goodnight Construction Site
Good Night Good Night Construction Site

Down In the big construction
The tough trucks work together with all their might!

To make a building, make a road
To get the job done load by load!

The sun has set, the work is done
It's time for trucks to end the fun!

So one by one they'll all go to bed
To yawn and rest their sleepy heads!

To wake up to another day
Of rough-and rough construction play!